Main content starts here, tab to start navigating
Grilled Cheese Month
And the 2021 Clemmy Nominees Are...
The list below represents the vast range of talent and deliciousness in the melted cheese industry. All of these nominees are produced by cooks who have dedicated their lives to honing their Kraft. Not all the nominees will be screening [grilling] every day. We will post the daily lineup here, and we hope you will join us throughout the month of April, to taste, consider and savor the cheesy artistry we honor here at THE CLEMMYS.
Now Playing: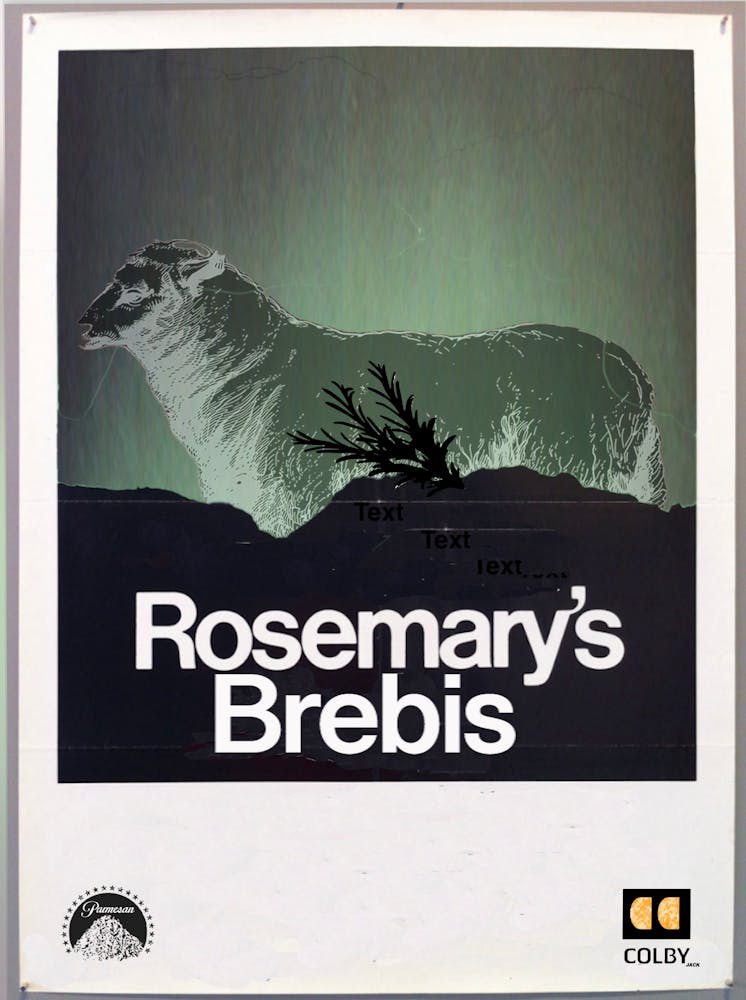 ROSEMARY'S BREBIS
Sheeps' milk cheese with roasted apricot compote on rosemary bread
$14.50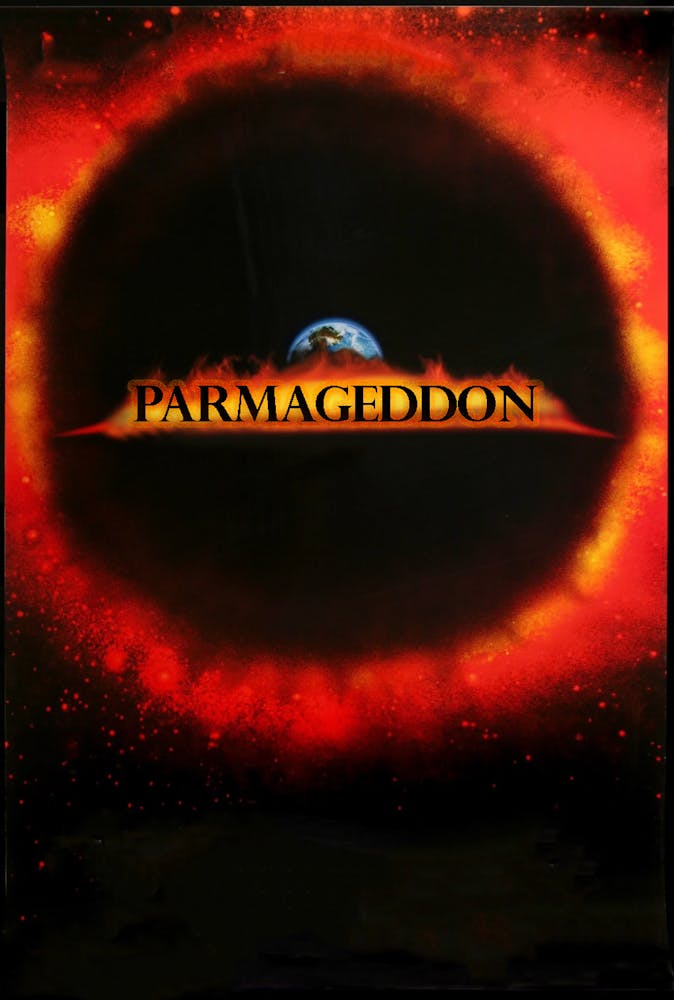 PARMAGEDDON
a hot melty core of eggplant, roasted cherry tomatoes, ricotta, mozzarella and basil, with an outer mantle of country bread and a parmesan crust
$15.50
SALAD DOESN'T LIVE HERE ANYMORE
havarti, bacon, tomatoes, blue cheese crumbles with red onion
& shredded iceberg lettuce
$13.95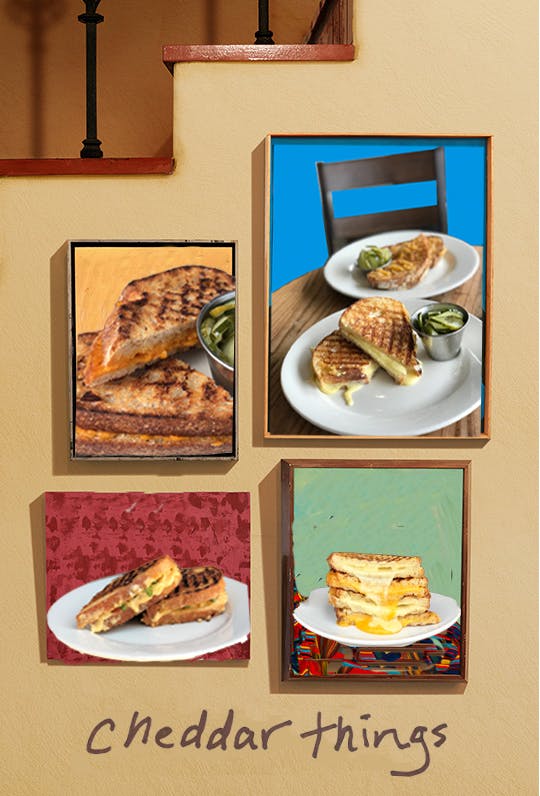 CHEDDAR THINGS
classic yellow cheddar on country white bread
$9.50
v.o.d. [vegan on demand] $11.50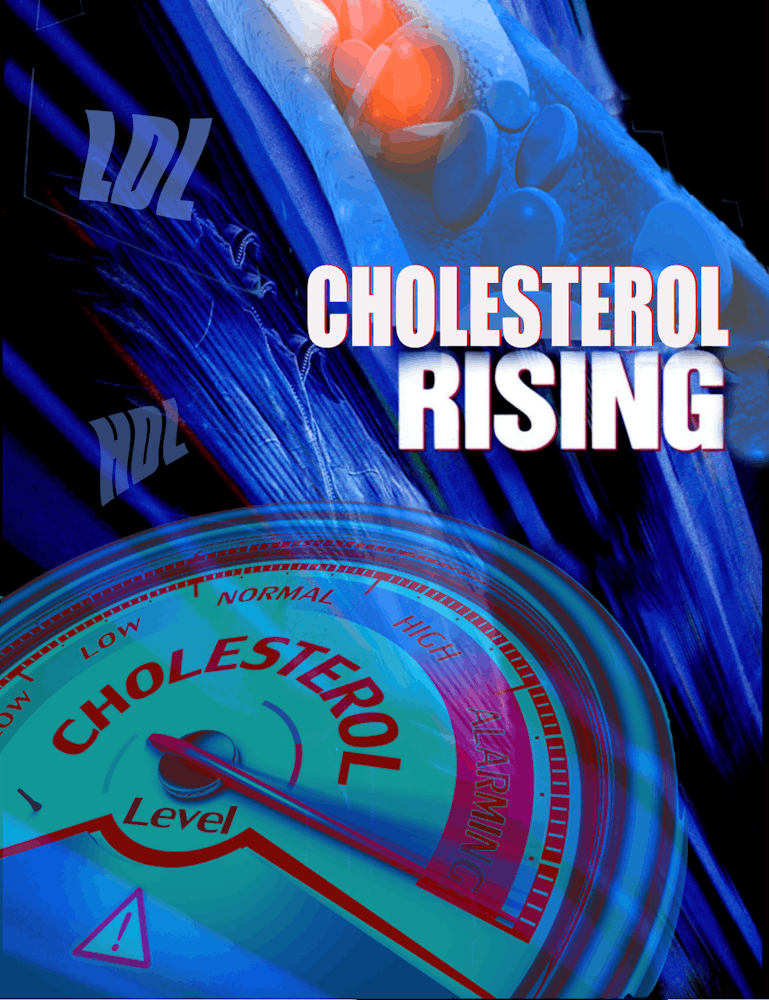 CHOLESTEROL RISING
roast beef with bacon, monterey jack and aioli on wholegrain bread
$15.50
MUNSTER'S BALL
munster with green olives on wheat levain
$11.95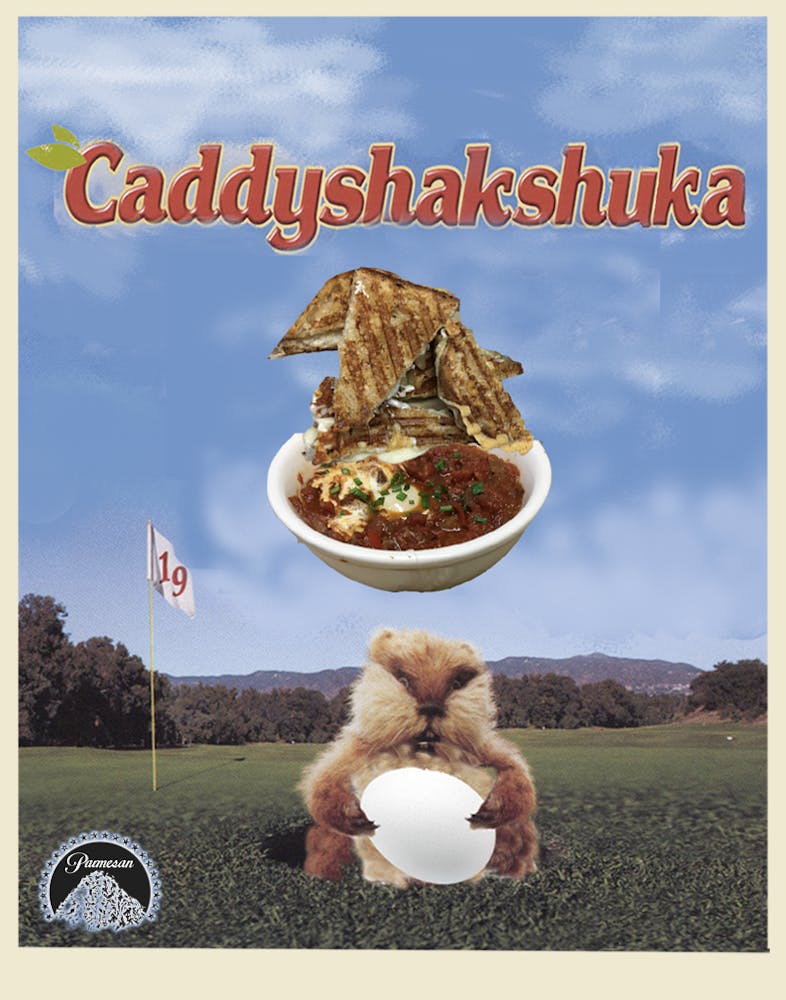 CADDYSHAKSHUKA
Mozzarella story at Augusta! Golden garlicky grilled cheese served with a bubbling sauce hazard of tomatoes and peppers containing a small white orb. It's an egg! It's in the hole! The egg is in the hole!
$14.95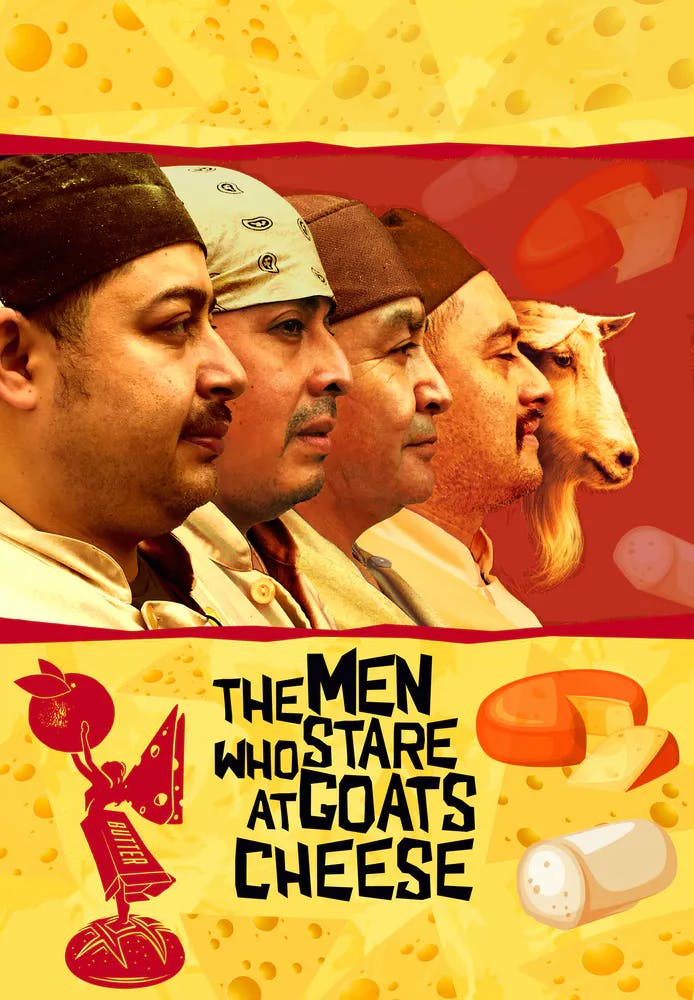 THE MEN WHO STARE AT GOATS CHEESE
goat gouda with with plump medjool dates, and applewood smoked bacon
on wholegrain bread
$12.95
STRAIGHT OUTTA COMTÉ
french gruyere on multigrain bread with grainy-mustard shallots
$11.95
BAKED POTATO: FULLY LOADED
smashed fingerling potatoes with cheddar cheese, sour cream, scallions
and bacon bits
$13.95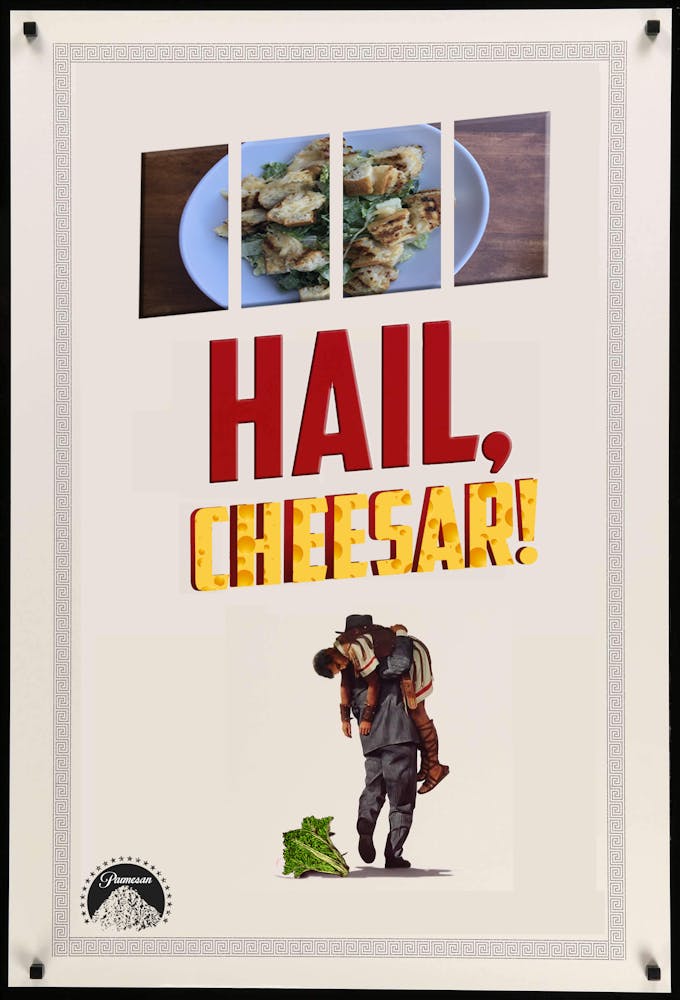 HAIL CHEESAR!
garlicky grilled cheese sandwich grilled and chopped to become
the "croutons" atop your super-cesar salad.
$15.50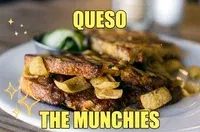 QUESO THE MUNCHIES
sharp cheddar and meaty chili, grilled on country white bread, then
graced with a mantle of fritos
$14.95
Coming Soon...
PRETZEL PAROXYSM
a twisted tumult of turkey, white cheddar, bacon and tomato relish grilled on a traditional pretzel. pretzel prophets predict cheese will melt through holes to create crispy cheesy bits. oh the rapture!


THE IMITATION GAME
American cheese on soft white bread